We deliver effective digital marketing services from strategy to execution! This is why we have EFFECTIVO on our name.
We are an award winning digital marketing agency with wide local and international experiences from start-ups to global businesses. Our clients are international thus we work globally in the US, Canada & Europe.
Our team consists of digital strategists, social media experts, PPC specialists and creatives. In addition, we work with a network of web developers and designers.
We are here to develop effective, digital communication from strategy to execution, bringing quality leads to our clients.
This is why we have EFFECTIVO on our name.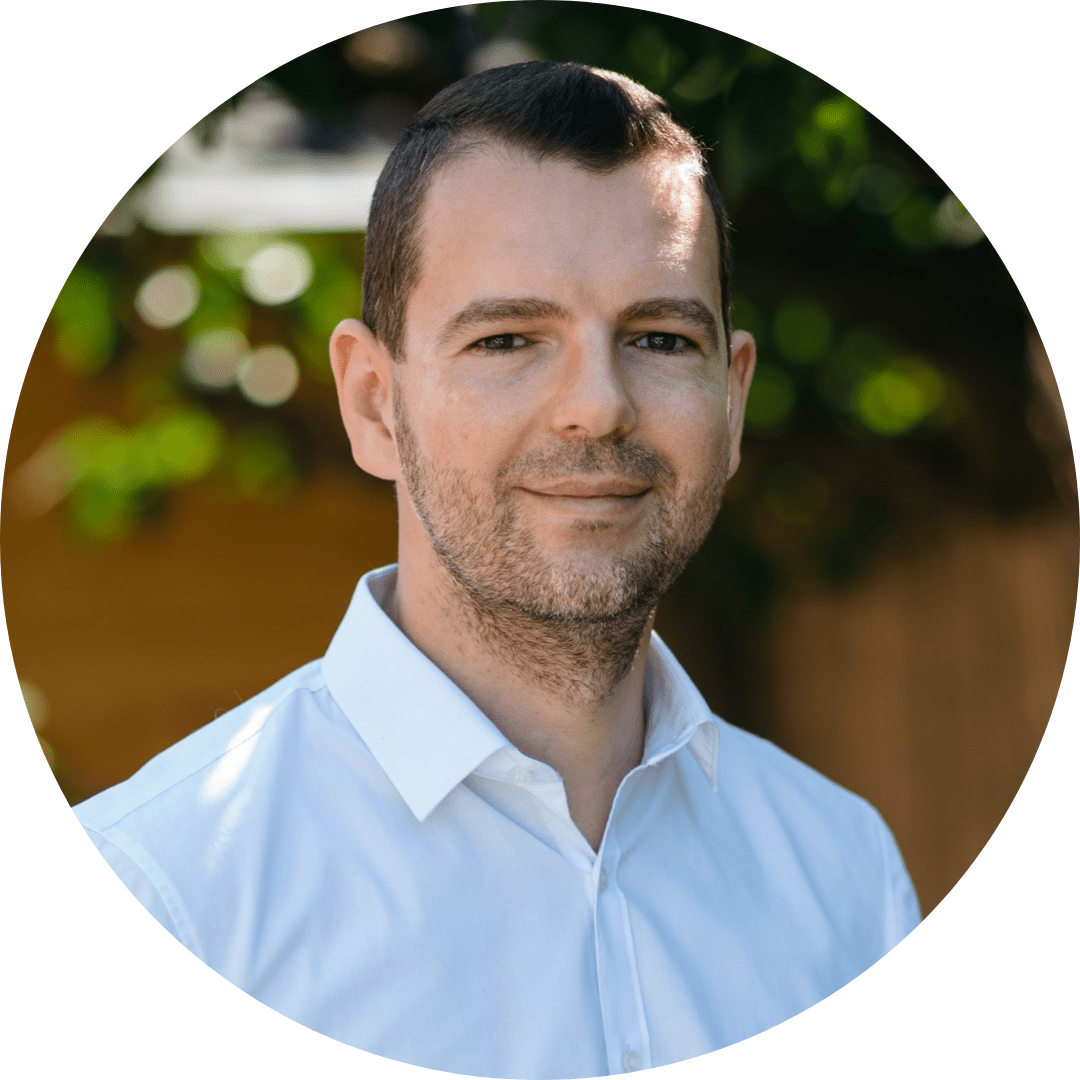 Balázs Buzás
Co-founder, CEO 
Thanks to his 14 years of marketing experience at Procter & Gamble, Nestlé and with Effectivo, he is building successes for our clients via leading the team. He is a father of a 3 years old boy with hobbies of sport and gardening.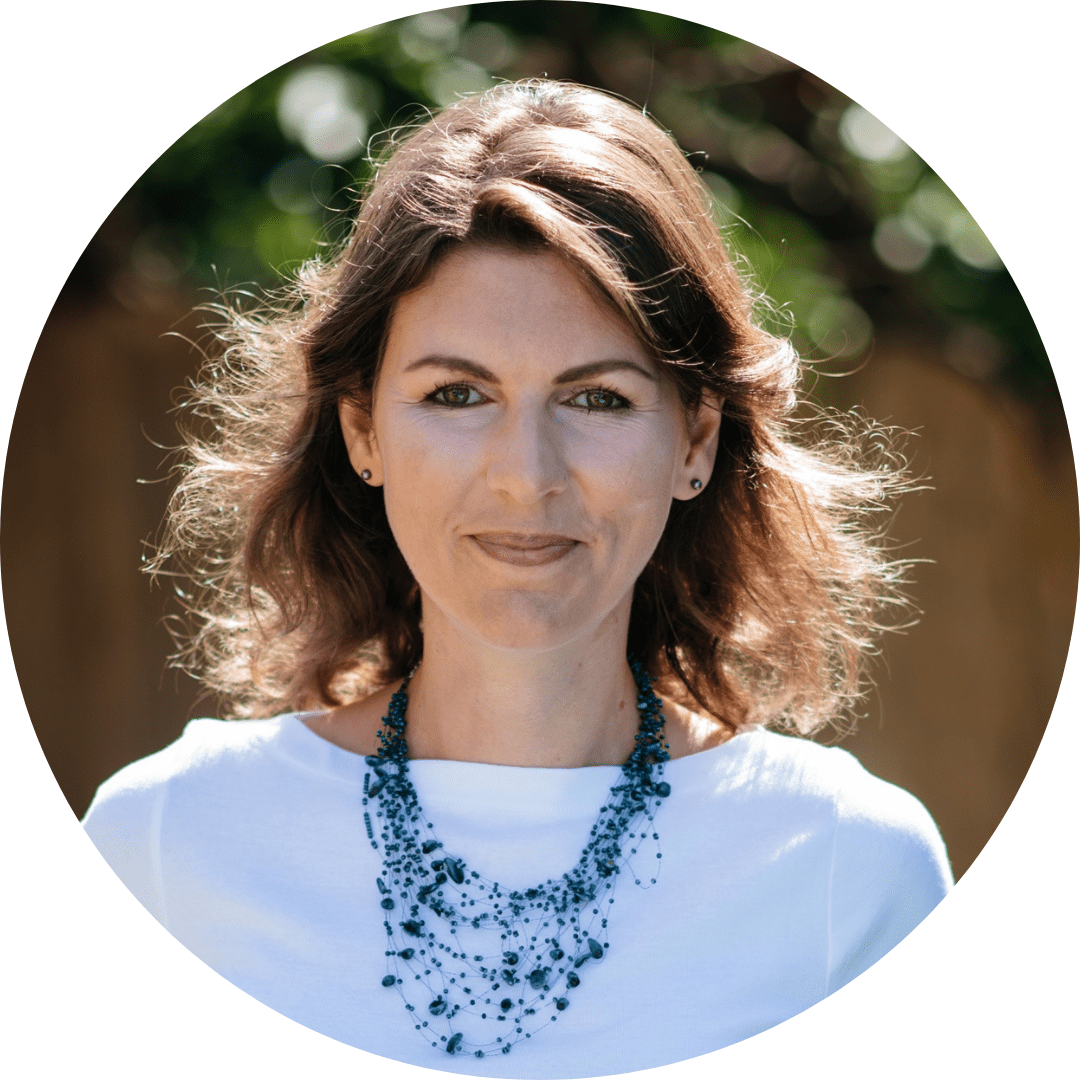 Judit Buzás
Creative Director
With widespread journalist background, she leads the corporate communication projects and creates cutting edge online contents. She is a mother of 2 who keep Judit on her toes.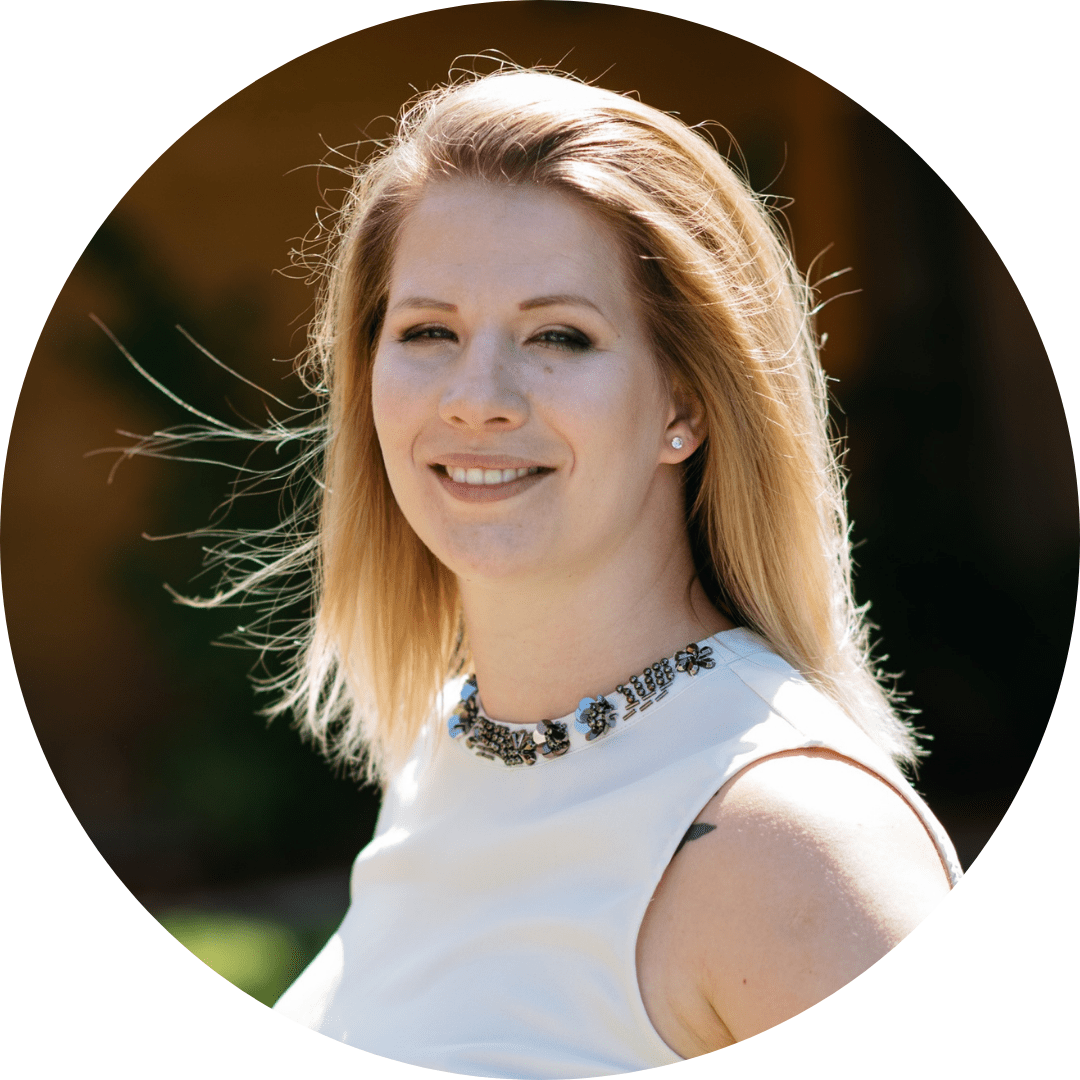 Dóra Buzás
Co-founder, Coach & HR Manager
She is creative and caring taking charge of managerial and HR tasks. She has local SME experience to support our campaigns. She is energized by spending time with his son.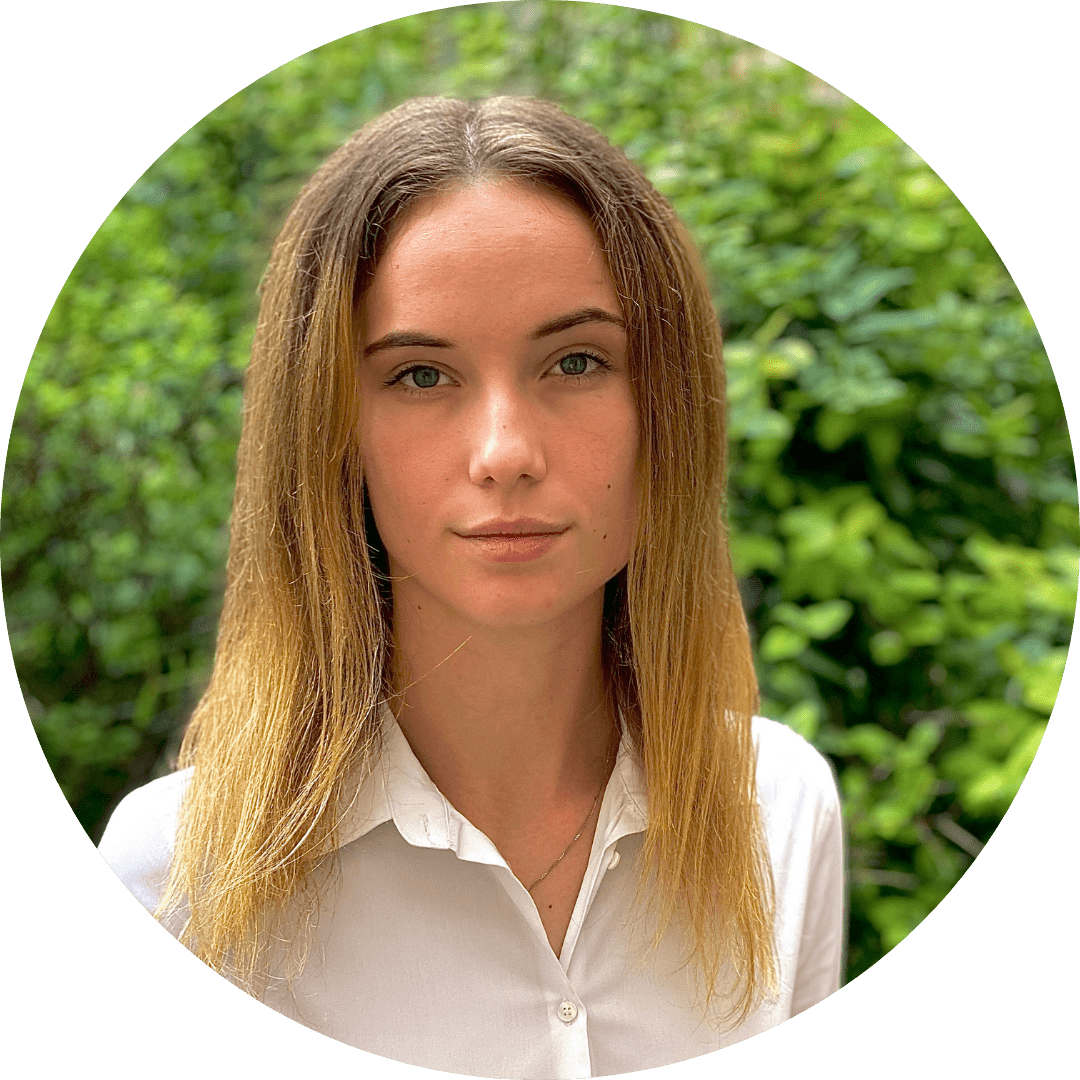 Luca Perlaki
PPC Manager
Luca has already extensive PPC experience with great successes in Facebook, Tiktok and LinkedIn. She is a creative mind that is perfect for the online marketing industry. She is a passionate horse rider and she loves spending time with her friends.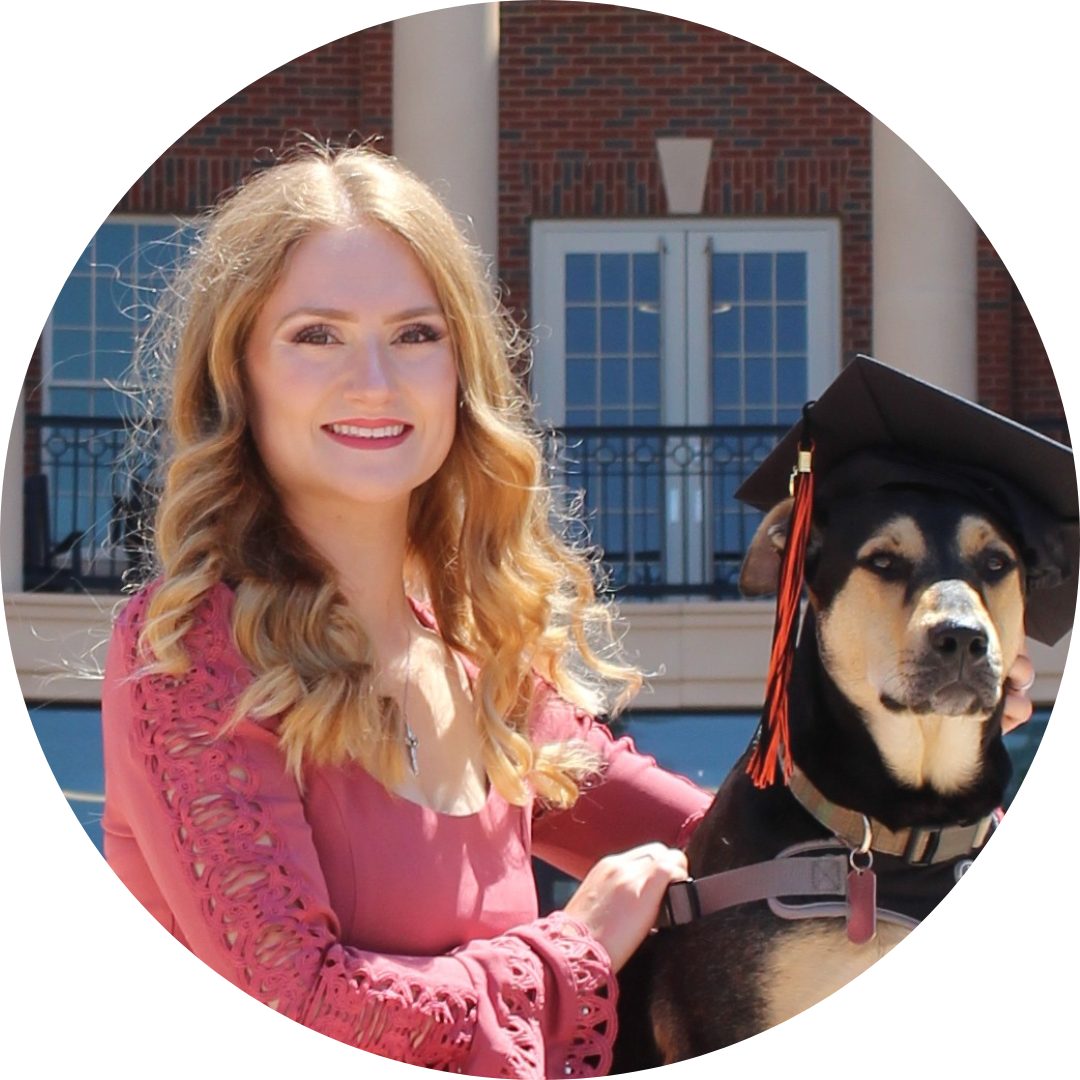 Hailey Davis
Social Media Manager (US based)
Hailey loves all things marketing from social media management to strategic branding. She is an Oklahoma State University graduate with a Bachelor's Degree in Business Marketing and a U.S. Army wife. Her and her husband are currently moving around the U.S. with their dogs, Ranger and Arty.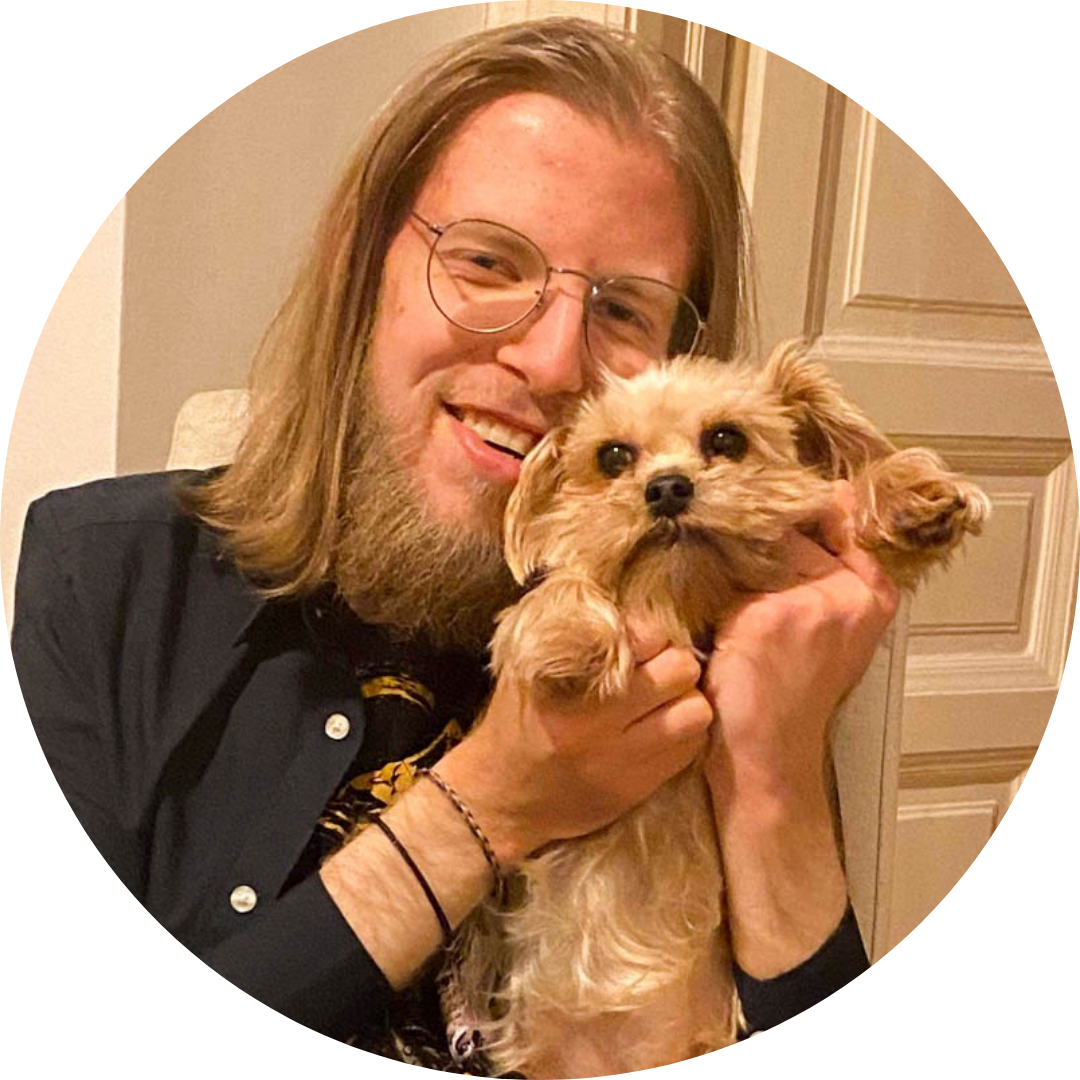 Patrik Monostori
Junior PPC Manager
Patrik has a 2D animation maker experience besides his marketing background.  He is passionate about digital marketing and keen to develop his PPC skills. Patrik loves drawing and spending time outdoors with his dogs.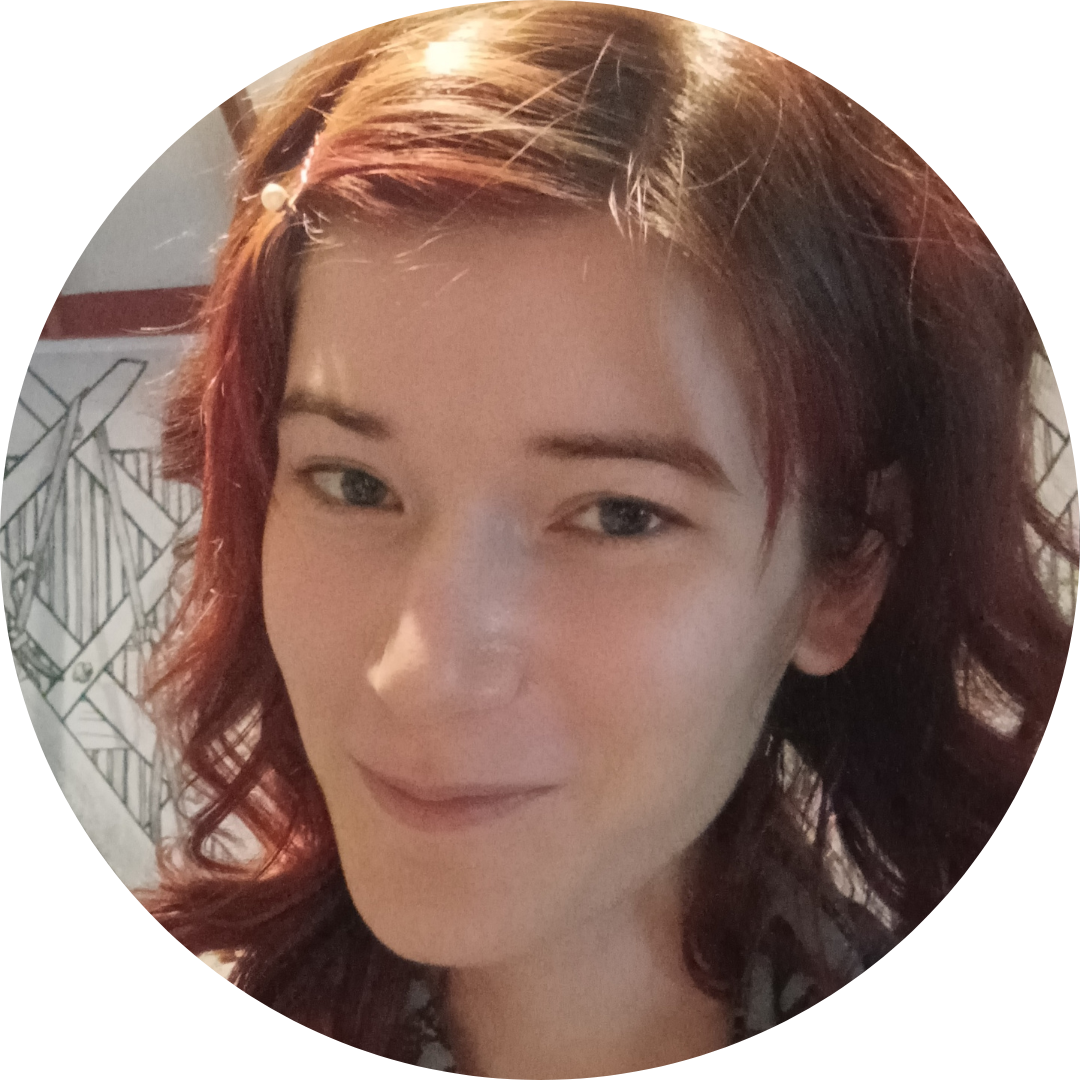 Tünde Holecska
Copywriter Partner
Tünde is trained as a journalist, she has fulfilled her potential as a freelance copywriter with years of
experience in many areas of content production. Her work is also her passion: she enjoys writing in
her spare time and keeps an eye on the latest trends in marketing. She also keens on attending
cultural events, sports and crafts.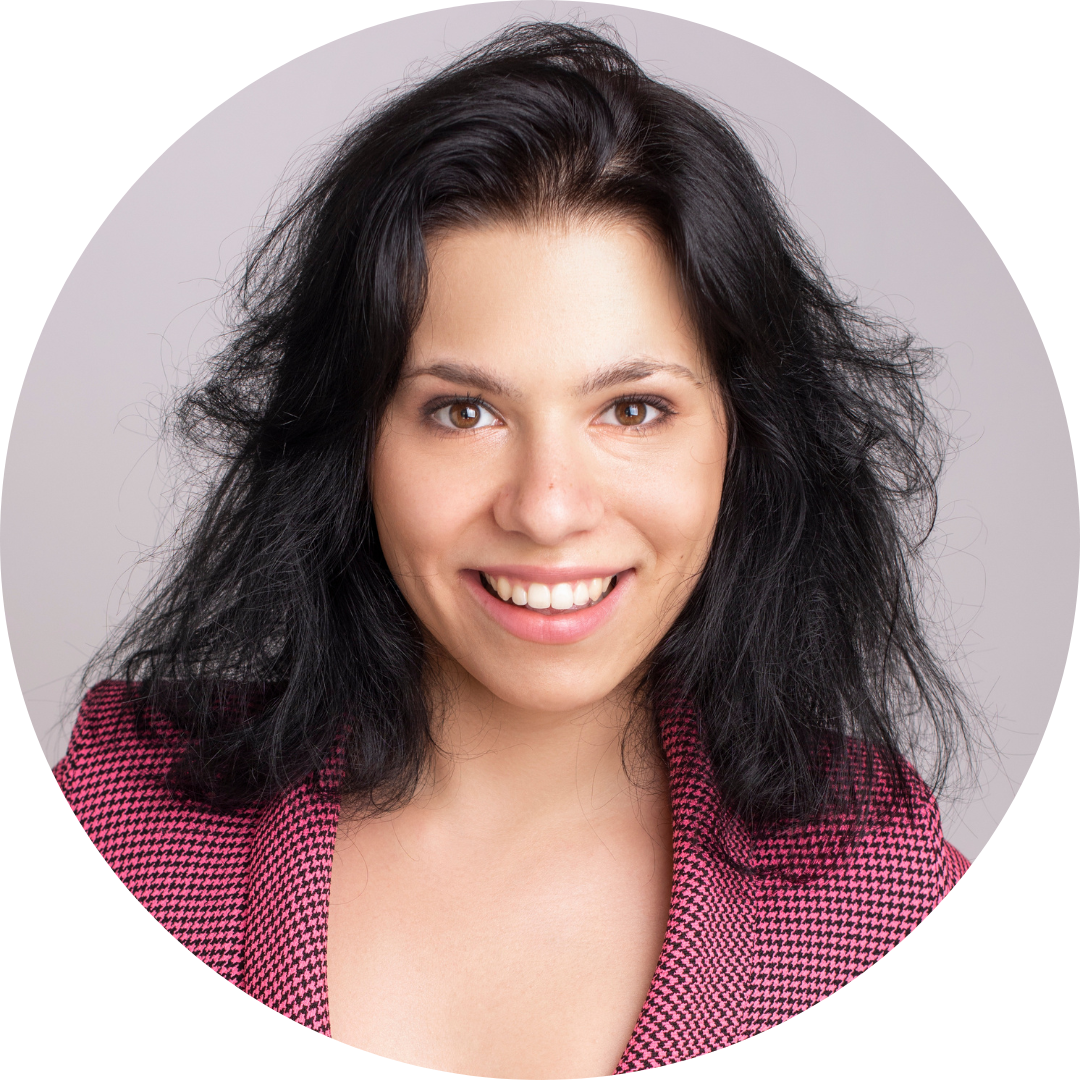 Anna Jeney
Online Marketing Manager
Anna is an experienced marketer with focus on strategy creation and ads management.  She is keen to develop herself as an expert in digital marketing.  Anna is a proud owner of 3 cats and loves extreme sports.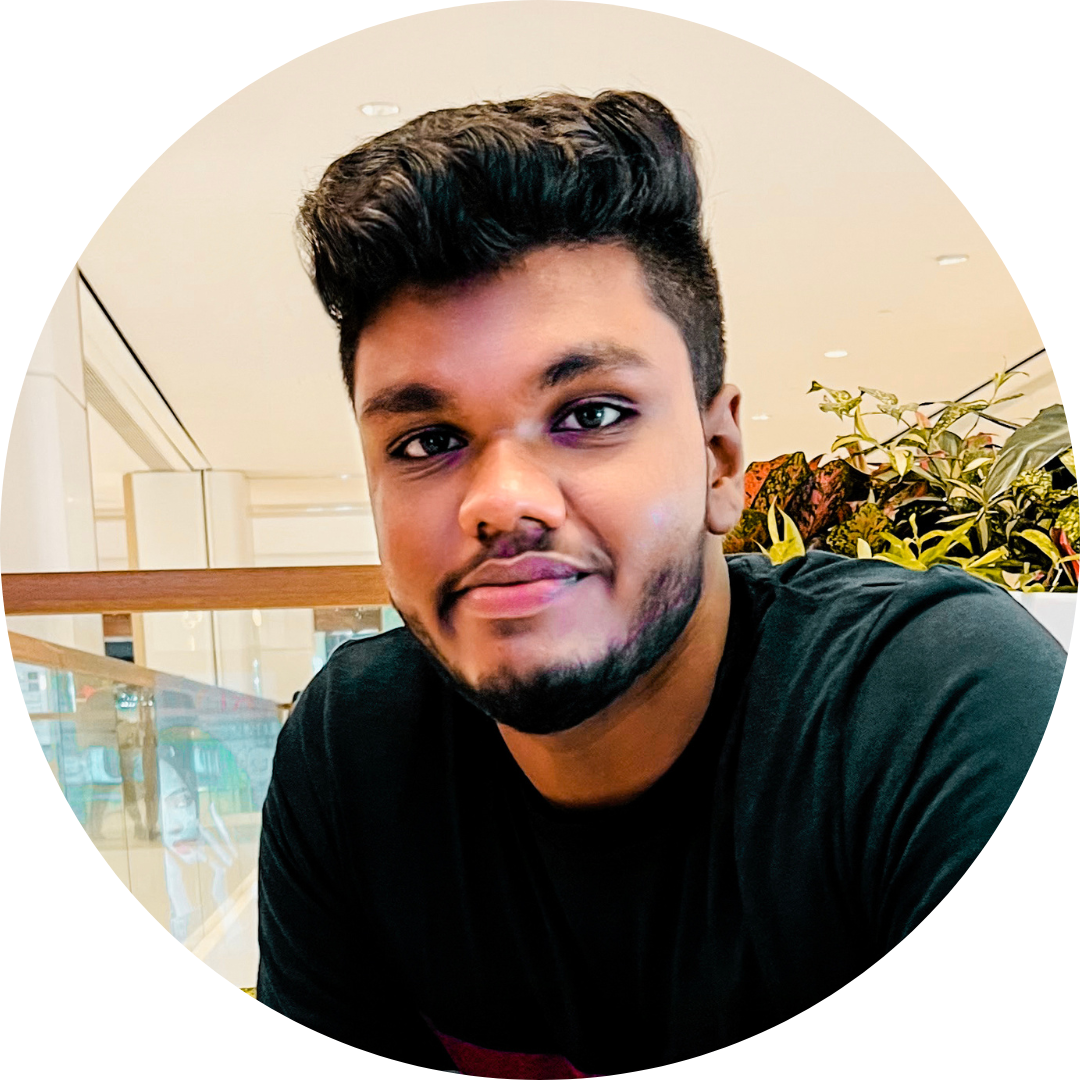 Danush Karan
Graphic Design
Danush is a well-experienced graphic designer with over 4 years of experience in the field with a wide knowledge of the latest trends and a passion for creating great designs.
We are present across boundaries! Based on our multinational marketing experiece, we run campaigns for our clients in multiple markets such as the UK, Germany, Austria, Switzerland, France or the US.
COTNTACT
Train

your

marketing

and

sales

colleuges
We organize individual or gruop trainings online or in person
TRAINING QUOTE